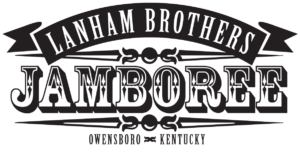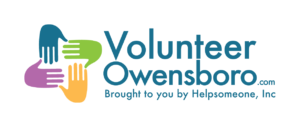 Join us for the Lanham Brothers Jamboree Christmas Show!  Brothers Randy and Barry Lanham celebrating roots music, clogging, and Kentucky arts with the Lanham Brothers Jamboree.  The Lanham Brothers Jamboree Christmas Show is a fundraiser for Volunteer Owensboro, presented by the following:
Modern Welding
Atmos Energy
Kenergy
Claud and Karen Porter
Furniture Warehouse
Joann Risner Realty
Lanham Brothers Jamboree is an interactive fun family show with music, dance, skits, and crowd interaction. You never know when you might become part of the show. All shows are professionally recorded for broadcast on KET KY.
Saturday December 7th at 3pm and 7pm.
Show will feature Joe Christian, Skylar and Sophia Cain, Jeff "Wildman" Hardesty, Wayne Morris, and the Footstompin Express Cloggers.
pin Express Cloggers.