The Bluegrass Music Hall of Fame & Museum is a 501c3 not for profit organization that relies on the support of our members, Bluegrass music fans worldwide, and community partners. Your gift is a welcome treasure.
Monetary or Artifact Donations
Invest in the future of this great museum.
Your charitable gift of any amount will be used to preserve, protect, and enhance the rich legacy and heritage of bluegrass music. Monetary donations are always appreciated.
Artifact and memorabilia donations will be carefully evaluated by an archivist for consideration in our exhibits or history projects. Please fill out this form describing your artifact.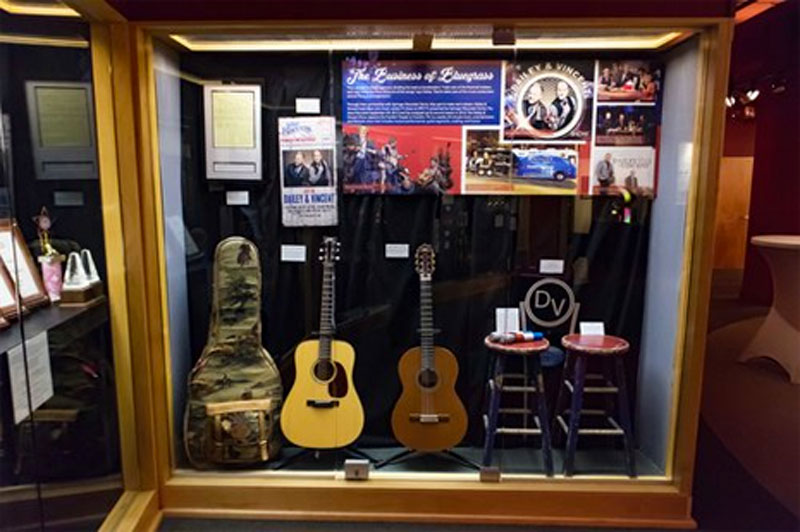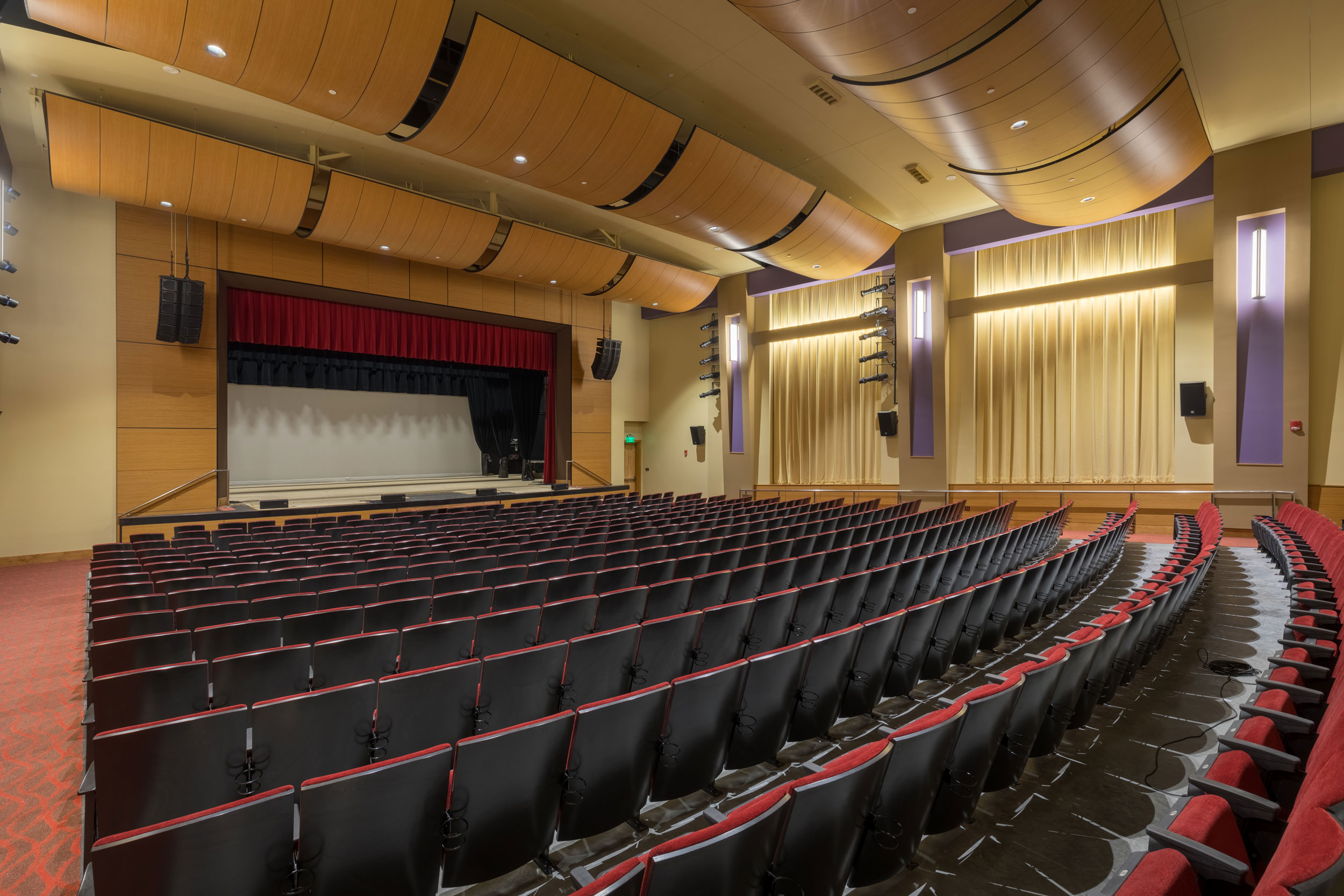 Make your presence known.
For a limited time, (until they are all claimed) each of the 447 seats in the Woodward Theatre could be yours! That's right. You could have a plaque with your name permanently and proudly displayed on a seat. Email Deb Fillman for more information.