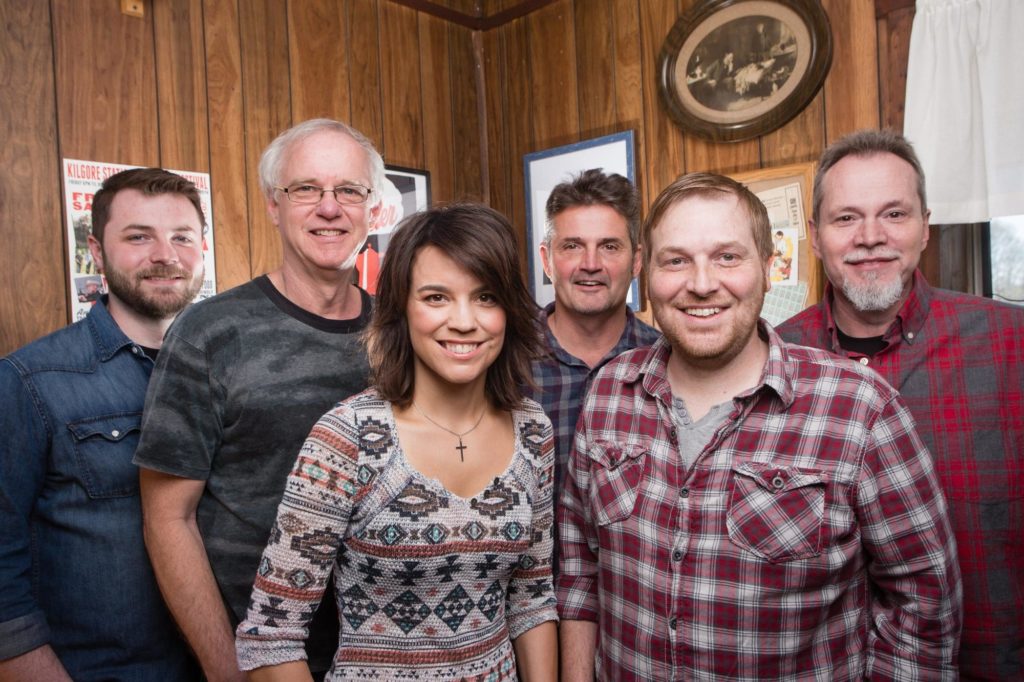 THE GRASCALS CONCERT WILL BE RESCHEDULED DUE TO INCLEMENT WEATHER.
Great musicians will always find a way to make good music, but for great musicians to make great music, they must form a bond. For The Grascals, that bond has been forged at the intersection of personal friendships and shared professional talents.
Three-time Grammy®-nominated band, The Grascals, offer up a fresh brew of pure and powerful Bluegrass perfection with their latest release, Before Breakfast. Bound to become as essential as a morning "cup of joe" to discerning listeners, the new disc showcases the group's unerring knack for cutting impressive songs by top-tier writers, their stellar musicianship, and outstanding signature vocals.