The Grascals – RESCHEDULED!
January 19, 2019 - 8:00 pm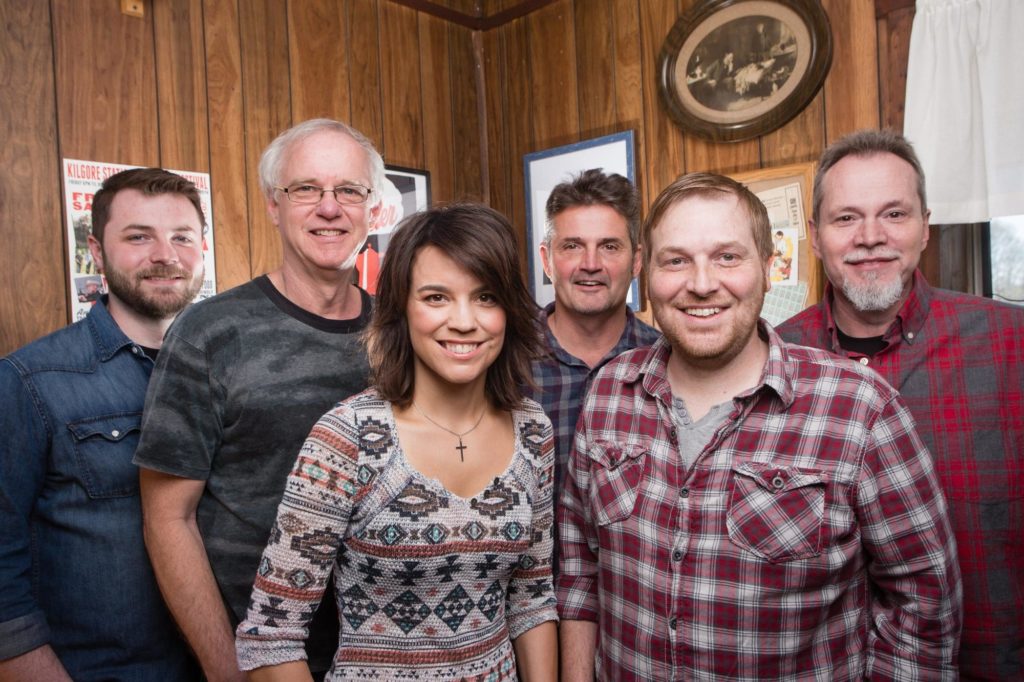 THE GRASCALS CONCERT WILL BE RESCHEDULED DUE TO INCLEMENT WEATHER.
Great musicians will always find a way to make good music, but for great musicians to make great music, they must form a bond. For The Grascals, that bond has been forged at the intersection of personal friendships and shared professional talents.
Three-time Grammy®-nominated band, The Grascals, offer up a fresh brew of pure and powerful Bluegrass perfection with their latest release, Before Breakfast. Bound to become as essential as a morning "cup of joe" to discerning listeners, the new disc showcases the group's unerring knack for cutting impressive songs by top-tier writers, their stellar musicianship, and outstanding signature vocals.
Hotel & Ticket Packages
The Bluegrass Music Hall of Fame & Museum is proud to partner with two neighboring hotels to enhance your visit to Owensboro.  Enjoy a concert with us, then spend the night in a new riverfront hotel!
Hampton Inn & Suites Downtown Waterfront
Adjacent to the Bluegrass Music Hall of Fame & Museum, the Hampton Inn & Suites is offering exclusive rates, including free hot breakfast, for visitors and event attendees.  Please click below or call 270 685-2005 to book now.
Holiday Inn Owensboro Riverfront
Holiday Inn Owensboro Riverfront, conveniently located within walking distance to the Bluegrass Music Hall of Fame & Museum, is proudly offering exclusive room and event ticket packaging for the perfect night out. Enjoy dinner and drinks before the show at the hotel's full-service restaurant and bar, Burger Theory. To purchase your Room & Ticket package, please contact Ashley Aull, Director of Sales & Marketing at 270-683-1111 or via email:  [email protected]