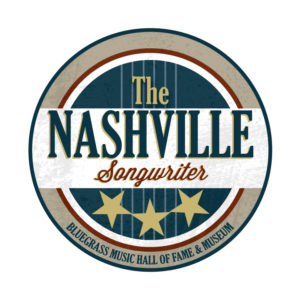 On Thursday, March 18th, the Nashville Songwriter returns with Madison Lewis, Lacy Green, and Adam Wood.  Presented by Jagoe Homes and featuring professional songwriters based in Nashville, Tennessee, the series focuses on both hit makers and those searching for their first hit. The series highlights stories and lives of those working to create the soundtrack of America.  Each event features several Nashville-based songwriters offering the backstory on their work and sharing personal experiences that shape their songs.
Following local and state guidelines, The Nashville Songwriter will move from its prior location in the lobby to take place in Woodward Theatre within the Hall of Fame to allow for social distancing.  Limited tickets will be available at about 25% capacity.  Masks will be required.
The Nashville Songwriter takes place March 18th.  Doors open at 6:30 pm, concert begins at 7:00 pm.  Tickets are $10 each for  for general admission. Available seating will be marked so attendees will be spaced appropriately.  Bar and concessions will available during the concert.