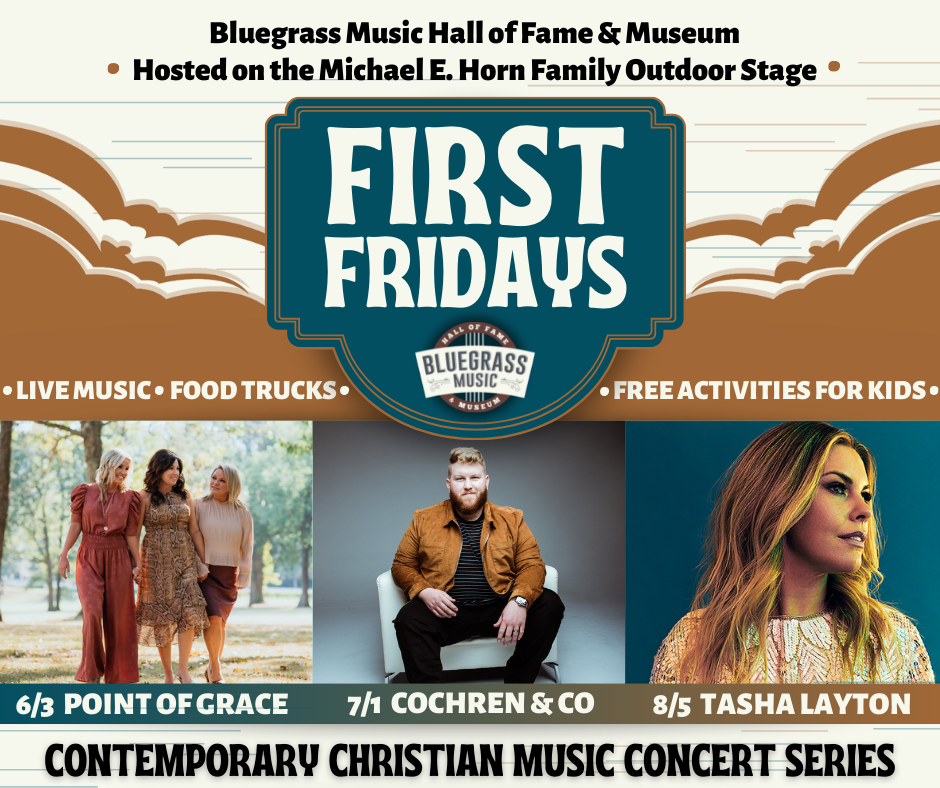 The Bluegrass Music Hall of Fame & Museum, in cooperation with Friday After 5, will produce a series of concerts this summer on the Michael E. Horn Family outdoor stage at the Hall of Fame featuring contemporary Christian music artists.
First Fridays at the Hall of Fame is a free concert series occurring the first Friday of each month from June through August featuring a nationally touring contemporary Christian music artist each night. Scheduled from 5pm to 8pm, First Fridays at the Hall of Fame is a free event featuring food trucks, activities for children, and live music.  The Hall of Fame will sell concessions, but this will be an alcohol-free concert series creating a family friendly environment for people of all ages. Be sure to bring your chair and blankets for a good ol' time on the lawn.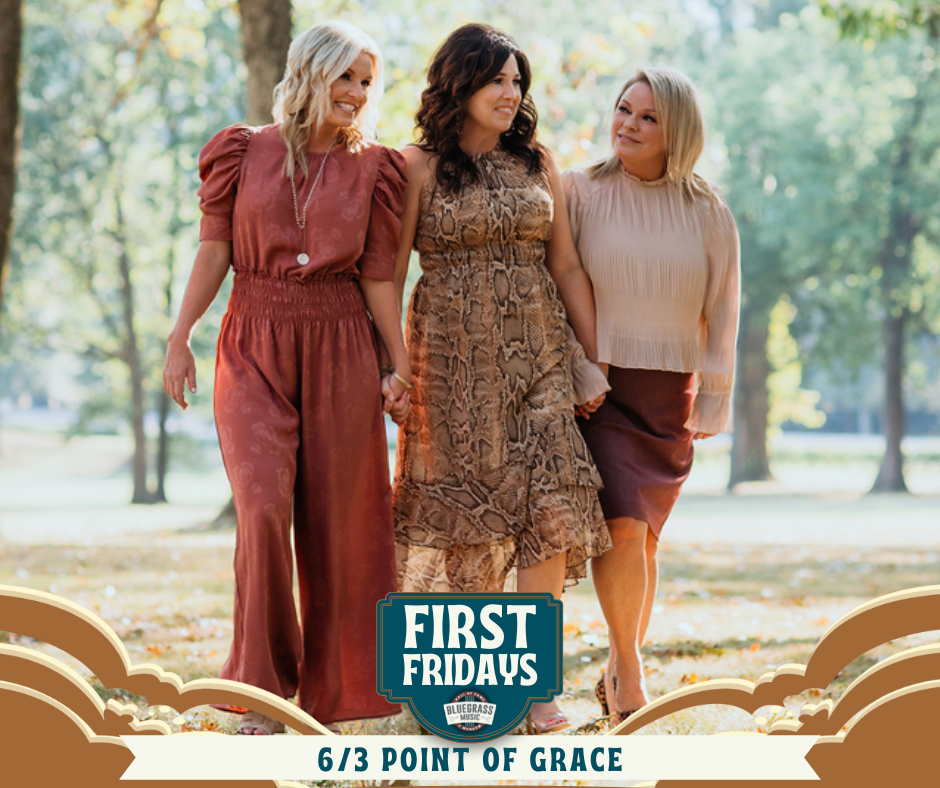 Point of Grace has nearly three decades of experience defining the sounds of contemporary Christian music, with soaring melodies and rich harmonies. The passion in their lyrics help inspire generations of listeners to live boldly.
Point of Grace has garnered two Platinum records, three Grammy nominations, 27 No. 1 singles and numerous Dove Awards. The trio has released 10 best-selling studio recordings featuring such Christian radio standards as "I'll Be Believing," "Keep the Candle Burning," "How You Live (Turn Up the Music)," "Circle of Friends," and "Jesus Will Still Be There."
Cochren & Co is known for blending the lines between soul, blues, American pop, and rock. Born and raised in small Indiana town, Michael Cochren began playing music with a band of friends across the country. This Dove Award nominated group is now touring coast to coast performing songs from their latest record "Don't Lose Hope" featuring such radio hits as "One Day," "Who Can," and "Church (Take Me Back)." Their music tells stories of hope, grace, and second chances. With new music on the way, Cochren & Co is only getting started.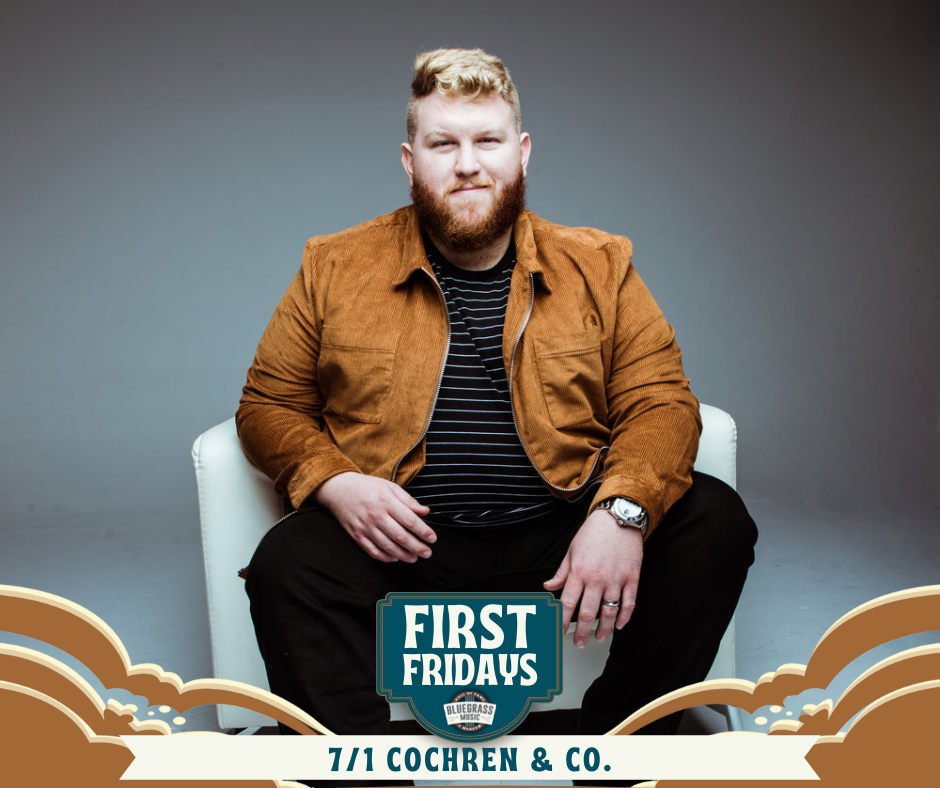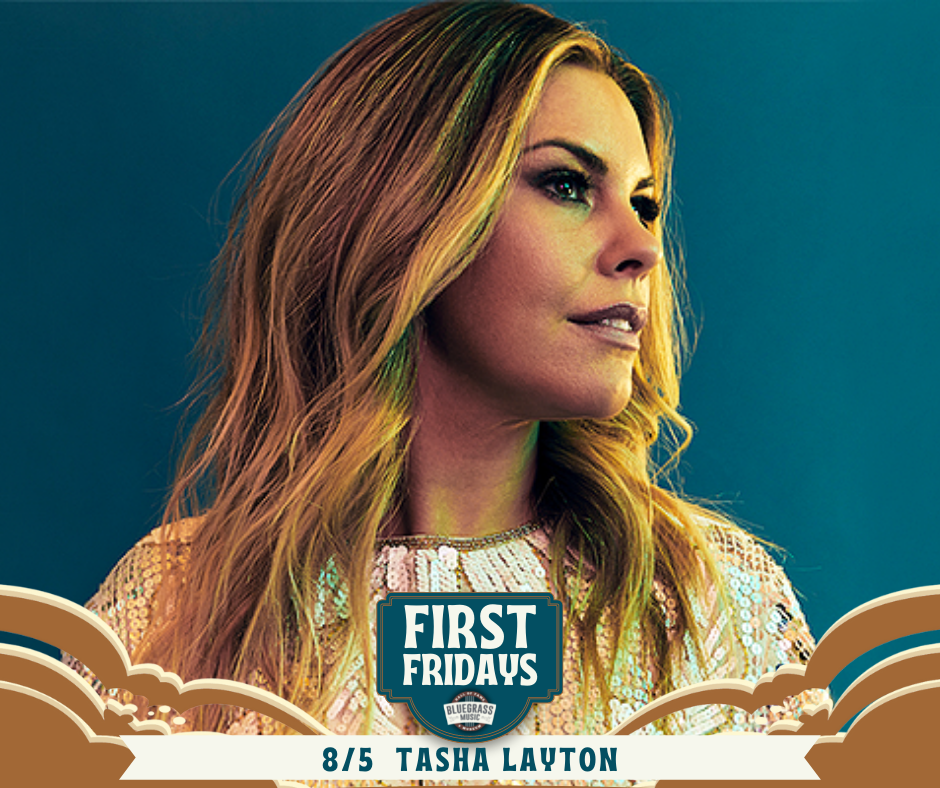 Tasha Layton has been referred to as one of the fastest rising stars in Christian music.  After singing backup several years with Katy Perry, Layton relocated to Nashville in 2018 landing her first radio hit in 2019 with "Love Lifting Me."
However, her second radio single, "Into the Sea (It's Gonna Be OK)" released in 2020, has been labelled a breakthrough song and elevated her into the Billboard Top 5 Female Christian Artists in 2020.  Then the single "Look What You've Done." released in 2021, was Tasha Layton's first top ten single on the Billboard Hot Christian Songs chart.